Your pet is a member of your family and one that depends on you for care. When it comes to buying them quality products and health-minded, premium pet food in South Yarmouth, Barnstable County, or Cape Cod, MA, Mid Cape Pet & Seed Supply is your destination. We have a huge inventory of pet supplies and food products, representing great name brands at low, affordable prices.
Whether you've got a cat, dog, bird or something smaller, like a hamster or a ferret, we carry the products your pet needs to thrive. Come to us for all of the following and let us outfit your pet with everything they need to be happy and healthy:
Collars, toys, leashes
Dog and cat food
Indoor/Outdoor fish supplies
Small animal feed
Special diet food
Training treats
Blue Seal and Poulin Feed
If there's one thing every pet can benefit from, it's high-quality food. As the area's foremost supplier of premium pet food in Cape Cod, we proudly bring customers the very best from brands like Blue Seal and Poulin Feed. Both of these brands offer specially-formulated mixes of essential vitamins and nutrients, helping your pet live happily and healthfully throughout their long life.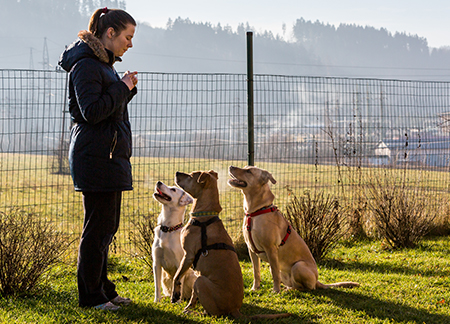 Wild Delight
For the bird lovers out there, we're your one-stop shop for indoor and outdoor birdseed. We're known for stocking Wild Delight, a respected brand of bird feed that ensures your birds will continue to live healthfully on a diet that gives them everything they need.
Indoor bird feed
Outdoor bird feed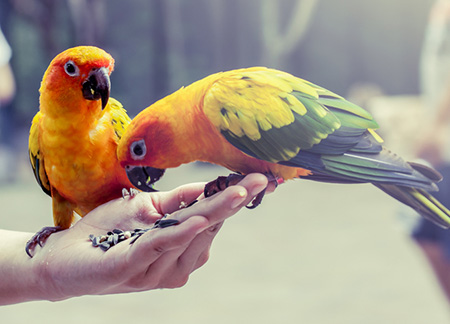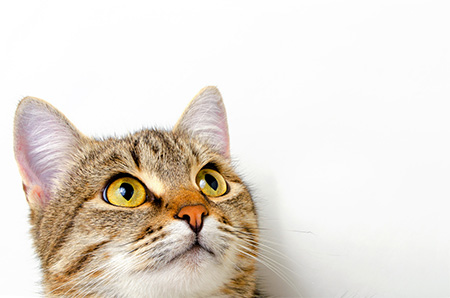 Local Pet Supplies Destination
Make sure your pets are getting the very best pet supplies and the highest-quality food! Choose Mid Cape Pet & Seed Supply as your pet supply destination and we promise you'll always find exactly what you need to care for your companion. Stop in today to browse our complete selection of premium pet food, livestock feed, and gardening supplies, or give us a call at 508-394-8500 if you're looking for something in particular.