It takes a lot of work to maintain a beautiful garden. Whether you've got a seasoned green thumb or are just planting your very first garden, Mid Cape Pet & Seed Supply is ready to supply you with everything you need to tend to it. Our stock includes gardening supplies and tools, backed by more than a decade of experience by our friendly, knowledgeable staff.
We aim to be your source for landscape supplies in South Yarmouth, Barnstable County, and Cape Cod, MA, with landscape materials, weed-control products, fertilizers and much more available. Just tell us what your garden needs and we'll take the time to point you in the right direction. Our inventory includes all of the following and more:
Anthracite bagged coal (from Pennsylvania)
Bagged mulch
Fertilizer
Gardening and potting soil
Grass seed
Insect/pest control
Straw and hay bales
Weed control
Wood pellets
Gardening Tools
Having the right tools for the job makes all the difference while gardening. From tills to trowels, shovels to shears, we're your destination for a complete supply of gardening tools in South Yarmouth, MA. No matter the size of your garden or the work you're doing in it, our inventory of tools will support great results—beautiful blooms and greenery that you can feel proud of.
Forks
Garden carts
Gloves
Hand pruners
Hoes
Rakes
Shears
Shovels and spades
Trowels
Watering gear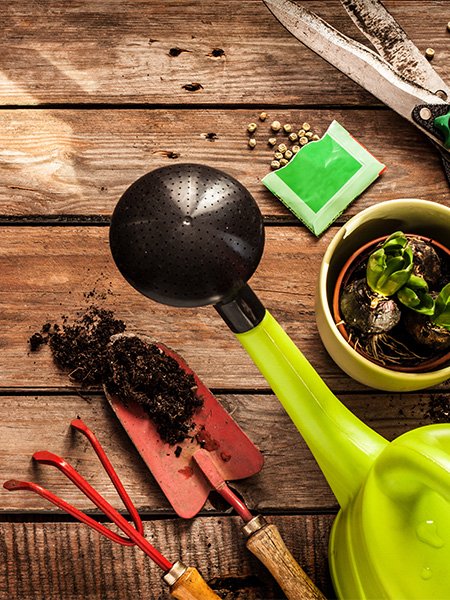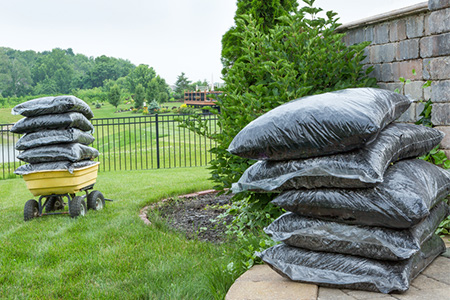 Local Destination for Landscape Supplies
Looking for a particular tool? Need help finding the right supplies to make your garden great? Looking for organic and conventional products, so your garden can remain eco-friendly? We've got these essential products as well and will make sure you're able to cultivate a beautiful garden that's environmentally conscious. Stop into Mid Cape Pet & Seed Supply today and speak with any of our friendly professionals. Or, give us a call at 508-394-8500 and we'll be delighted to help you get the gardening supplies, livestock feed, and pet food you need!