Keeping your range animals healthy and well-fed is a top priority of ranchers and farmers. Mid Cape Pet & Seed Supply helps you make sure they're eating well and staying healthy with the right diet. We stock high-quality livestock feed options from some of the best industry brands, with varieties and mixes that are right for your animals.
Ordering livestock supply in bulk? We offer local delivery within 30 miles for bulk feed orders. Just speak with one of our friendly associates today and we'll help you arrange for convenient delivery.
Large Animal Supplies
Unlike most other pet supply stores in the area, we have a huge selection of livestock supply in Cape Cod for all different types of range animals. Whether you've got dairy cows, prize-winning horses or just a few friendly goats, we'll help you find the feed that's right for them. With specialty blends from premium brands and hay bales, we give you every opportunity to make sure your livestock stays healthy and well-fed.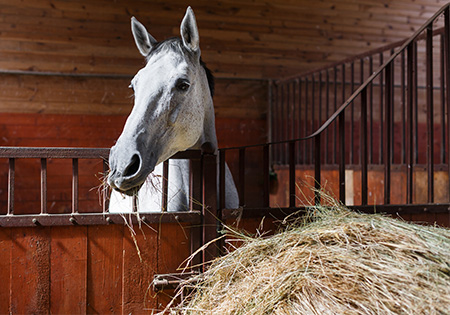 Blue Seal and Poulin Feed
Some of our most popular livestock feed in Cape Cod comes from Blue Seal and Poulin Feed—two of the most reputable brands in the industry. Both brands offer premium blends of vitamin- and nutrient-rich ingredients, designed to sustain the health and wellness of your livestock, big and small. From horses and cows to chickens and goats, let us help you bring home premium livestock supply.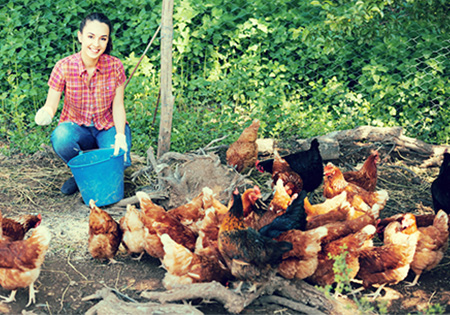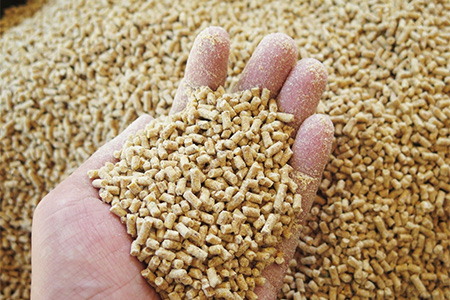 Get the Livestock Supply You Need
Your livestock deserves the best feed and hay bales, and Mid Cape Pet & Seed Supply makes it easy for you to give it to them! Stop by our convenient location today and browse our great selection of quality livestock feed mixes—all at great prices. Don't forget, we offer bulk delivery and will gladly coordinate with you. Just give us a call at 508-394-8500 and let us know what livestock supply, pet food, or gardening supplies you're looking for.